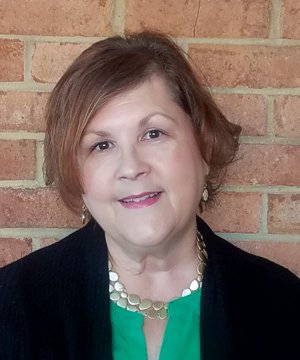 Sally Plautz is originally from a small town outside of Chicago. She and her husband moved to North Carolina in 1986 and have lived in the Triangle Area since 1992, and she LOVES it here. They are the parents of eight children; most with families of their own who also live in the Triangle Area. Sally is a self-starter and has exhibited entrepreneurial tendencies since the 1980's when she started her piano teaching studio in Columbus, Ohio, and has continued to teach piano every year since then.
In 2005, she established Cake Dreams by Sally, a custom wedding cake bakery/design business. Over the next dozen years, she worked with hundreds of brides until retiring in 2017. Dedication to personal and customized service was her primary goal. Year after year she received 5-star reviews from her customers on many wedding websites. Most of her work was referral based because former brides would consistently refer their friends and families to her.
One of her greatest assets is her ability to quickly put people at ease, and she creates a trust relationship from the onset. Her genuine and friendly personality generates a wonderful working relationship with her clients.
Having purchased and sold many houses of her own over the years, and having helped her children buy their own homes here in the area, she felt a nudging that a career in Real Estate would be a great way to continue in a personal service career in a very satisfying way. After living here for 26 years, Sally can put her insider knowledge to work to find a special property in your neighborhood of choice. Additionally, she knows the Triangle Area and what it has to offer in terms of shopping, entertainment, education and medical services. Sally has determined to bring to her real estate clients the same diligent care and service, and attention to detail that she performed as a cake artist as she assists them in their purchase or sale of a home.